Ismailia Tiamat
played by Raven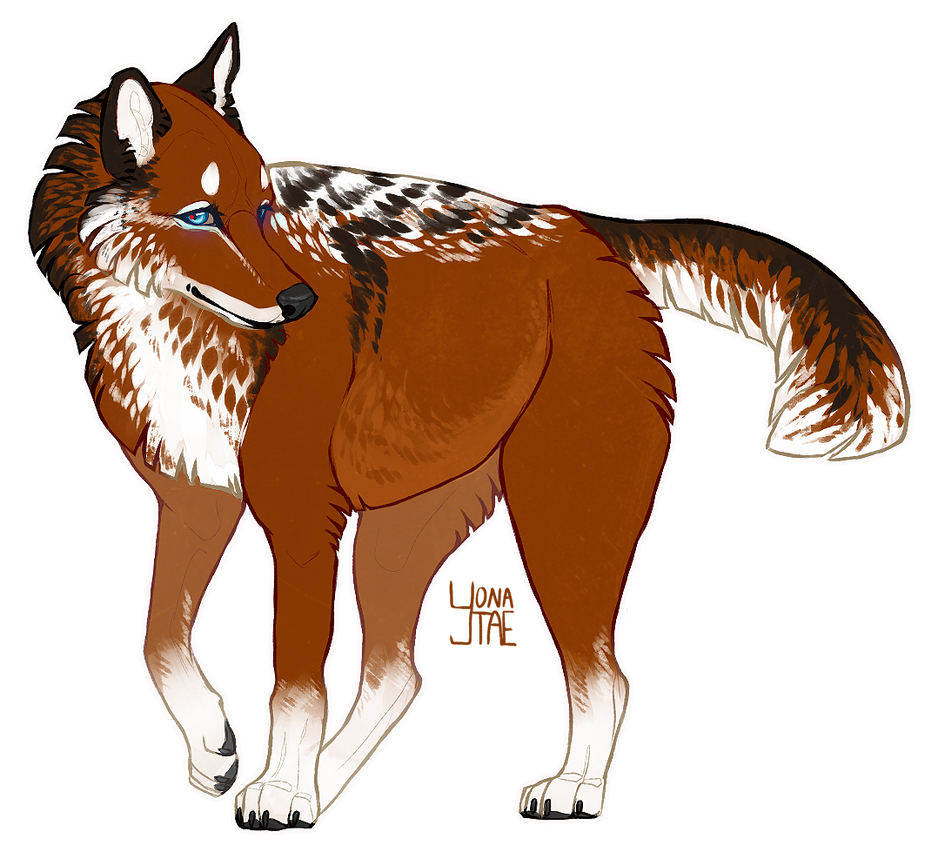 Mainlander
Imperial Army
Lieutenant
Royalist
appearance
Female
2
Earthen
Blue
Medium
Sharp features, not naturally soft or feminine; though she may hold the title of bastard, it is clear that the fire favours her. She is a strong female warrior. Draped in the fires of her ancestors, it is clear that Tiamat blood runs through her veins, sporting traditional timber-wolf style markings. Yet her eyes scream of mixed blood, ocean blue. Traitors eyes, with the ice that marks her crimson cowl.
personality
Stubborn
Loyal
Conflicted
Passionate
Paranoid
Ismailia refuses to let the title; bastard control her, being the only "impure" Tiamat leaves a heavy weight upon her shoulders. Because of this, she holds a stage of Paranoia; she never leaves the den without being perfectly clean, always striving to be the best at every task. No matter how small. However, this can tarnish her inner beliefs, making her prone to self-loathing. She is hard on no one but herself. Yet the Tiamat fire runs through her veins as much as the rest of her kin, Ismailia is passionate, bold and when provoked; feisty. Desperate to find her place within her family and The Imperial Army, Ismailia is ambitious to climb to status, all while serving in the best interest of herself. Her family. Yet what is hers-is hers. Ismailia has a dark side, boiling beneath the surface.
history
Ismailia was born to Khepri Tiamat-the exiled and a woman named Rosalie, they were married in secret. Yet not too long ago, Rosalie was taken by illness and sadly passed. Khepri brought Ismailia to her only living family; the Tiamat's. Since then, Ismailia has been trained under them, still desperately trying to prove herself as part of the family.
parents
Khepri Tiamat x Rosalie
extended
Nassar Tiamat; Aunt Cairo Tiamat; CousinXandria Tiamat; Cousin Sethos Tiamat; Cousin Badari Tiamat; Cousin
the player